Cantinho Rural is ideally located, just 10KM drive from Madeira's International Airport, 5KM from the local town of Camacha and 18KM from Funchal, the bustling Capital of Madeira.
So whether you want a countryside ramble along lush flora, fauna and the World Heritage Levadas, or to experience some of the great sports such as scuba diving and cycling, or to just relax, chill and enjoy the local food and wine, Cantinho Rural is perfectly situated. Enjoy your stay!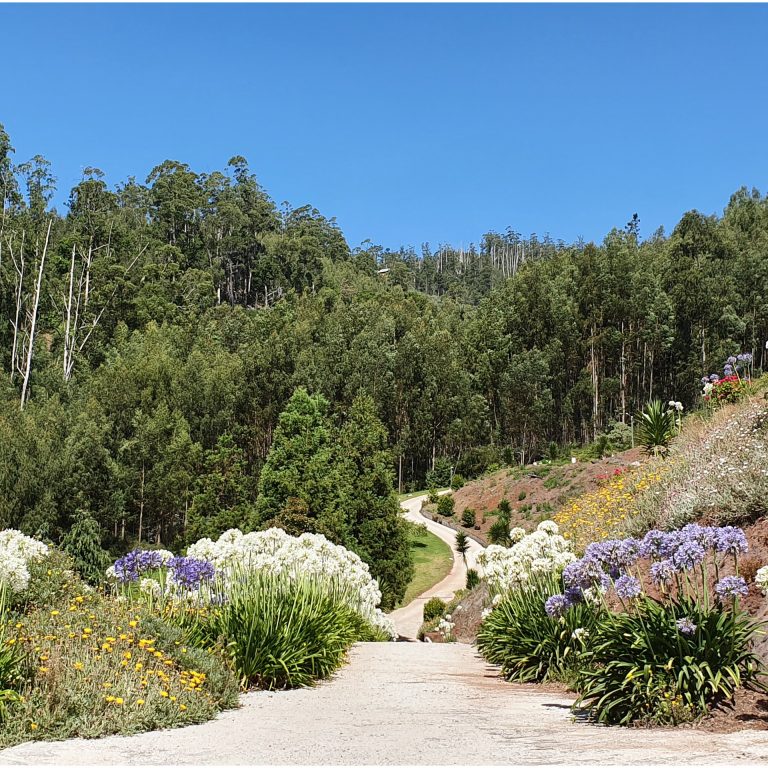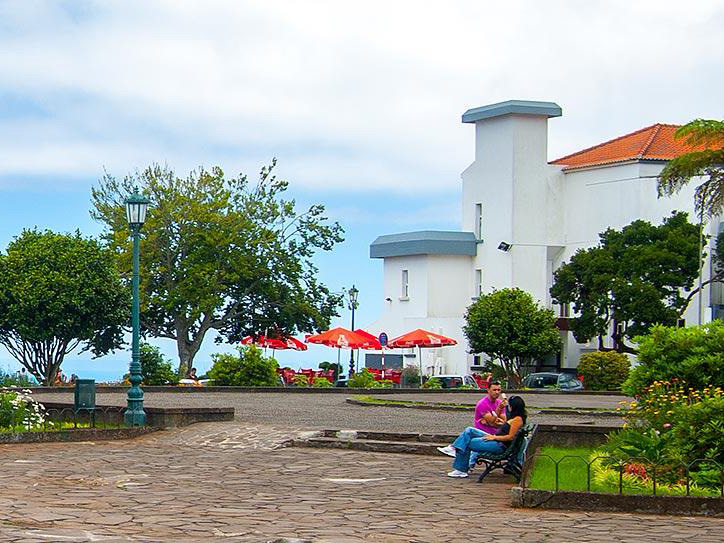 Camacha is the local village just 5KM away. Famous for its active folklore dance groups as well as for its basket making, it represents the centre of Madeira's willow craft industry. It has a wonderful, annual Apple Festival, normally held in mid to late October. The local shops in Camacha include a supermarket and pharmacy and there is a gas station, taxi rank, supermarket and a handicraft factory.
Levada da Serra do Faial
(Paradise Valley) (7.5KM)
A hidden forest, a paradise to discover. This 3-4 hours walk begins in Choupana, in the highlands of Funchal, at the south of Madeira Island and takes walkers on a journey full of pleasant green tones of the forest of the island. This is an easy and manageable walk for most, which by being located in the southern part of the island is accessible all year round.
About 1.5KM from the centre of Santo Antonio Da Serra you will find the Santo da Serra Golf course – the official venue for the only PGA annual tournament in Madeira. This golf course gives players incredible views over the island and the Atlantic Ocean.
There's lots to see and do in Funchal, the Capital of Madeira. Take the cable car up the hill, experience one of the most thrilling attractions, the toboggan ride in a traditional Madeiran wicker basket sledge. For food and drink, tour Blandy's Wine Lodge to taste the Madeira wine and visit the market (Mercado dos Lavradores) to buy wonderful local foods. There are lots of restaurants, bars and cafes to choose from in Funchal. To the West is the beautiful Santa Catarina Park with its seasonal displays of flowers and enchanting lake. For football fans, the CR7 Museum tells the story of the Portuguese footballer Cristiano Ronaldo and houses all of his 126 individual and team trophies.
Santo Antonio Da Serra (8KM)
Sunday is a good time to visit the Santo Antonio Da Serra, with local market stalls along the main road where there's a wide variety of foods and other goods on offer.
Praia das Palmeiras, Santa Cruz: 7.5KM
Praia do Garajau, Cristo Rei: 12.1KM
Traditional fishing village: 27KM
The highest sea cliff in Europe: 27KM
The most exciting walk to Pico Ruivo, walk in the clouds: 20KM
Traditional stone houses and theme park: 31.4KM
Lava pools and modern vineyards with wine tasting: 63.1KM